LFD Covid Home Testing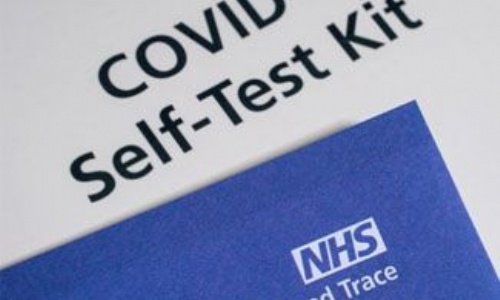 LFD Covid Home Testing
Thank you again for your support with the home school testing process. All students have been issued with more test kits to be used over the half term break.
A reminder that Home test results should be reported through the online form: DoE LFD result.
If you register a positive result, please inform us by completing our online form: Reporting a Positive Case. This can also be found on the homepage of our school website.