Library
Welcome to the Malling School Library, a vibrant space that students use for reading, working with friends, studying on the computers and taking part in reading groups.
In 2020 our library was moved to a new area of the school which is light and airy and easily accessible to students. The library resources including fiction and non-fiction books, resources to support the International Baccalaureate Programme, a careers library and various audio books and DVDs. The full time librarian, Mrs Sherry is available to help students with book choices, recommendations, and research and study skills. The Library is open to students before school, at break time and lunchtimes and for homework clubs after school. Our full library catalogue is also available online through 'Reading Cloud' where students can access recommended reading lists, search for and reserve physical resources, search for books in the reading level, or by genre and access appropriate and relevant websites and articles for study.
Our library has over 12,000 resources!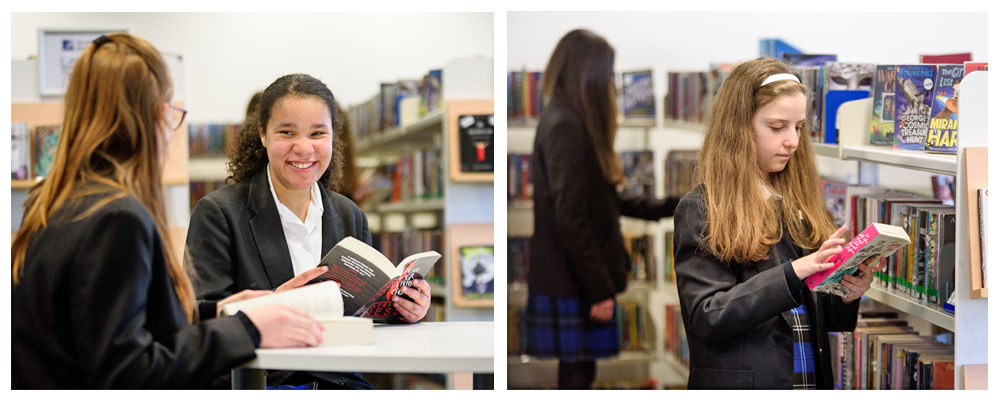 | Days | Times |
| --- | --- |
| Monday | 8:00am-4:00pm |
| Tuesday | 8:00am-4:00pm |
| Wednesday | 8:00am-4:00pm |
| Thursday | 8:00am-4:00pm |
| Friday | 8:00am-3:30pm |
Reading Cloud
Reading Cloud is a leading library management system with an online student reading community that puts your library right in the heart of your school and supports you in raising literacy standards, developing information literacy skills and encouraging students to become life-long readers.
Student Access?
CLICK HERE TO ACCESS THE READING CLOUD
Search The Malling School library for a book.
Username: your printer code (your library card number)
Password: your printer code (your library card number)
Unable to Login?
Please contact Mrs Sherry