MENTAL HEALTH & EMOTIONAL WELL-BEING
There are many different methods of support available to OUR students.
These come in the form of both our pastoral support teams which are described in more detail here and a range of recommended resources which students can access. These resources can be accessed here, we encourage our students to ask for help when they need it and to not be afraid to let their pastoral teams know if they are worried about a friend. An ideal way to do this is by clicking here where the email account is checked daily.
If you are in CRISIS and need help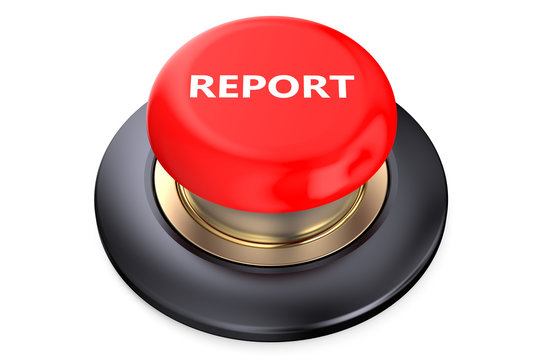 If you would like to talk to our Pastoral Leader
Pastoral Leaders are available for drop-in conversations at break, lunchtime, before and after school to talk to students about any worries or personal issues they might be having; these can be issues involving learning as well as family and relationship worries. If a student wants to talk with a Pastoral Leader at any other time, they should email for an appointment.
The role of the Pastoral Leader is to support students' welfare, well-being and self-esteem so they can achieve their potential. They can provide intensive mentoring, anger management, anxiety support, help with self-regulation and therapeutic coaching for students.
Pastoral Leader

Year 7 - Mrs Platt

Year 8 - Mr Barnes

Year 9 - Mrs Jedrzejewski

Year 10 - Miss Withers

Year 11 - Miss Foulser

Year 12 & Year 13 - Mr Maisey (Lead)
If you would like to talk to our Guidance Manager
Guidance Manager

Year 7 - Miss Taylor

Year 8 - Mrs Richardson

Year 9 - Mrs Newlyn

Year 10 - Miss Simpson

Year 11 - Mrs Evans

Year 12 & Year 13 - Mrs McCarthy
If you would like to TALK to somebody, contact:
---
If you would like to FIND OUT MORE about your mental wellbeing:
Please find information and advice on a variety of issues via the links below