NCS – NATIONAL CITIZEN SERVICE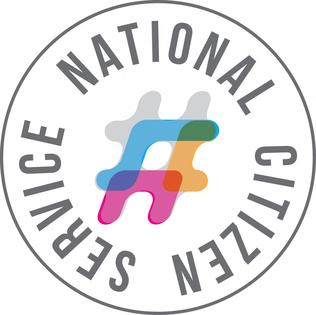 In September 2021, The Malling School was delighted to receive a NCS Gold Award which meant we have been recognised as a NCS Champion School. This reflected the brilliant work our school has done over the last academic year, despite the lockdown restrictions that were in place for much of this.
Following our Silver Award in 2018-19, we have gone from strength to strength, this year receiving the Gold Award, for the highest student take up on this exciting and rewarding scheme for young people. Students who take part in the programme enjoy the opportunity to develop their skills, meet new people and give back to their communities, by creating social action projects designed to improve the lives of local people.
The National Citizen Service is the country's fastest-growing young movement, a rite of passage for all teenagers aged 15-17, to discover who they are and what they can do. It gives them a chance to explore, be inspired and find their passion in life. Nearly 500,000 young people have already taken part. At TMS, we will continue to encourage our students to participate in the NCS Challenge and our current Year 11 students will be invited to sign up later in the academic year.