School Menu Choices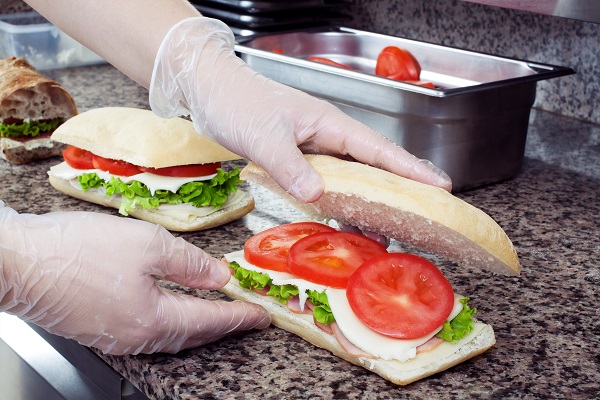 At The Malling School we are very proud of our catering team and the lovely food that they produce.
We use biometrics to purchase food and drink, payments to the biometric system can be made in the canteen via a wall machine or online via SCOPAY.
Please note: No cash is handled at the tills.
Meal Deals
Meal deals
Option 1 only £3.28
Choose from one of the following:
Main Meal
Hot Pasta with Sauce or Cheese
Jacket with 1 Topping
Solo Sandwich
Cold Pasta/Salad Pot
Add
Bottle of Water (330ml)
Plus
Home-made tray bake or Piece of Fruit
Option 2 only £3.20
Choose from one of the following:
Main Meal
Hot Pasta with Sauce or Cheese
Jacket with 1 Topping
Solo Sandwich
Cold Pasta/Salad Pot
Add
Can of drink (330ml)
Plus
Home-made tray bake or Piece of Fruit
Grab & Go - Main Menu
Grab & Go Main
Main Meal
£2.78
Meal Deal
£3.28
Dessert
£1.00
Morning Break
Morning Break
Bacon Bap
£1.60
Small Pizza Slice
£1.45
Bacon & Egg Muffin
£2.30
Hot Panini
£2.30
Cereals with milk
£1.00
Toastie
£1.35
Bagels
£1.70
Waffle
£1.40
Sausage Roll
£1.80
Grab & Go - Salads
Grab & Go
Layered Cheese Shaker Salad
£2.30
Chicken & Bacon Pasta Salad
£2.20
Tuna & Sweetcorn Pasta Salad
£2.40
Coronation Chicken Salad
£2.75
Salad Pots
£1.20
Fruit Pot
£1.15
Grab & Go - Sandwich/Baguette
Grab & Go
Solo Sandwich
£1.95
Classic Sandwich
£2.05
Premium Sandwich
£2.45
Solo Baguette
£2.35
Classic Baguette
£2.50
Premium Baguette
£2.90
Mix Salad
£1.80
Tuna and Sweetcorn Pasta
£2.00
Pasta Salad
£1.80
Snacks
Snacks
Gingerbread Men
£0.75
Crawfords Biscuits
£0.85
Oreo Biscuits
£0.85
Digestive Biscuits
£0.90
Mini Cheddars
£0.95
Popcorn
£0.50
Rice Cakes
£1.05
Jelly Squeeze
£0.90
Penguin
£0.80
Drinks
Drinks
Mineral Water Still (500ml)
£1.15
Mineral Water Still (300ml)
£0.90
Radnor Carbonated (330ml)
£1.15
Viva Milk
£0.90
Yazoo Milkshake
£1.40
OMJ Carton (288ml)
£1.05
Juice Burst (330ml)
£1.35
Suso Can (250ml)
£1.15
OMJ Can (330ml)
£1.10
Apple/Orange Juice
£1.10
Capri Sun
£1.15